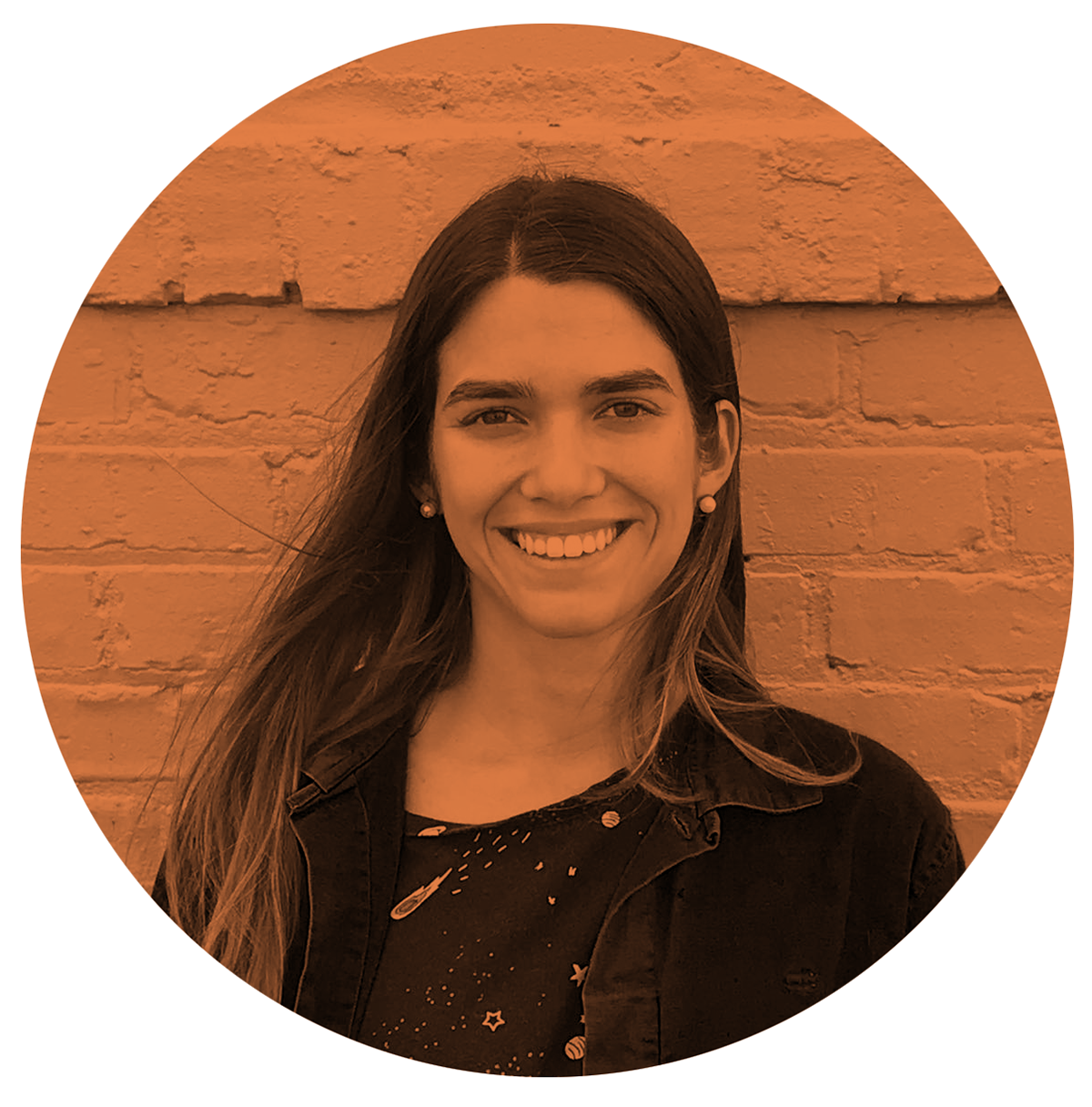 Hi! My name is Olimpia Gonzalez
I'm a multidisciplinary designer that loves bringing new ideas to life. Sometimes I'm overly curious, which might be good or bad depending on what it is I'm curious about. I have found, however, that it is very good for design. I'm interested in (mostly) everything and consider myself to be a student of life. I also question everything when designing and I have a soft spot for clever design that makes you think "wow, that's so smart". I guess I'm a hopeless romantic when it comes to designing, I love the physicality of things and the excitement that comes when seeing your design come to life. Print will never die! Although digital also has a place in my heart (@GIFs). 
Hardworking, enthusiast, and always up for a challenge.
Feel free to reach out! You can find me here:
olygonzalez7@gmail.com
(954)348-4134